php $all_categ = the_category(', '); ?> php echo "all_cat = "+in_category( 'Employee Advocacy', $_post ); ?>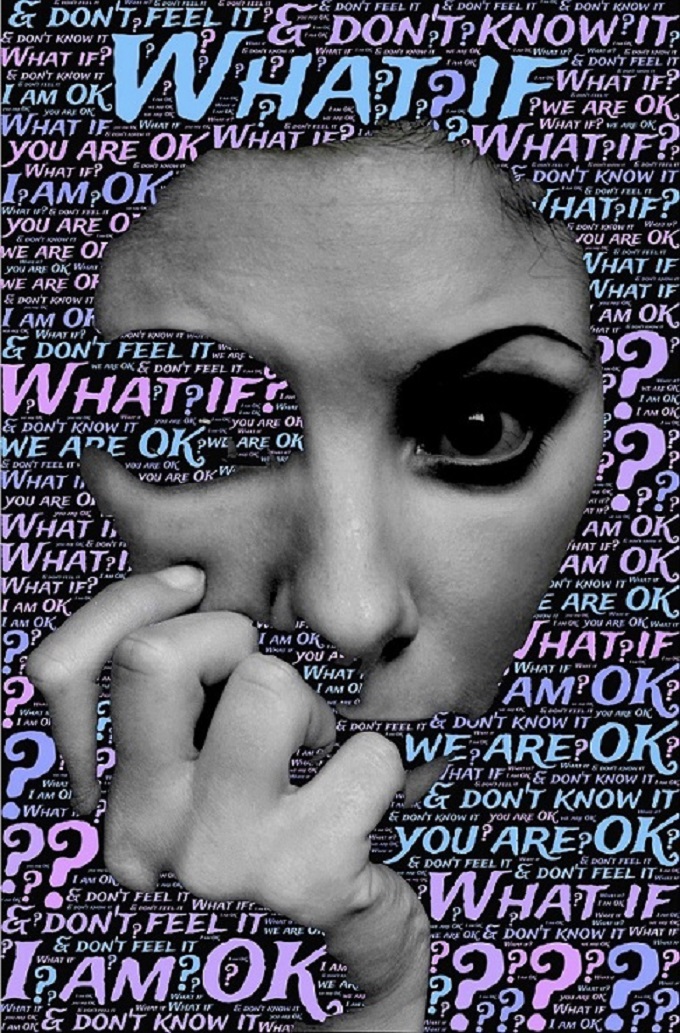 The biggest lie in social media marketing is that it can never produce an ROI. This myth is especially peddled to small businesses who don't have massive marketing budgets and cannot afford to waste their time on unproductive efforts that don't impact their bottom line. As for those entrepreneurs who say that social media has..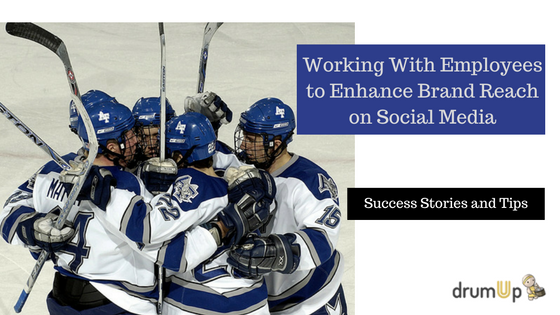 Several marketers have stressed on the benefits of involving employees in your social media marketing plan – it increases your reach many times over, adds credibility and influence to your brand message, and helps build relationships between employees and potential customers on social media. Companies all over the world are beginning to use social employee..