12 Experts Share Social Media Marketing Tactics That Actually Work on LinkedIn
Posted in :
Content Marketing
,
Employee Advocacy
,
Social Media Tips
on By
Disha Dinesh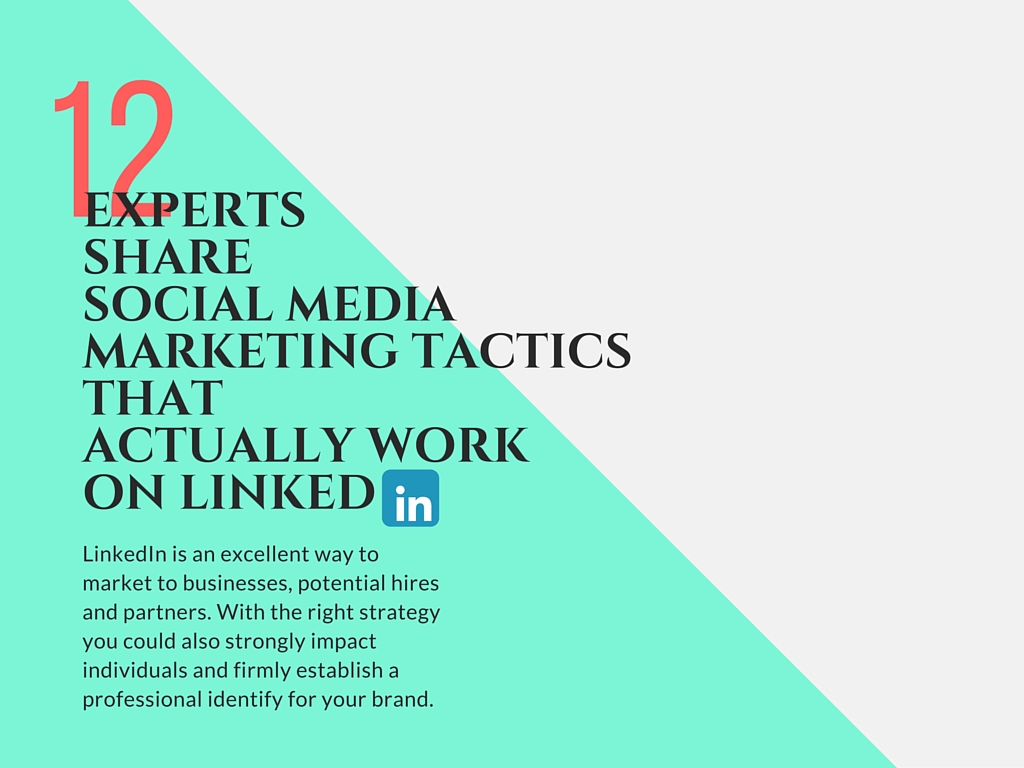 To understand how marketing professionals and businesses leverage LinkedIn for marketing purposes, I asked them a couple of questions.
The following are accounts of digital managers, business owners and other professionals who have benefited from the assist of LinkedIn's unique features. The ideas that the experts have shared on this post are insights that you could use to succeed with marketing on LinkedIn.
To summarize their experiences, marketing professionals have found that groups on LinkedIn are effective in terms of reaching out to and developing potential leads. Sharing blogs via LinkedIn Pulse has also found favor with your marketing peers. Encouraging employees to build reputation as industry experts also seems to drive positive results for marketing on LinkedIn.
However, some of these business owners and marketing professionals have very specific descriptions of what has worked for them on LinkedIn and what you could work into your social media strategies for interesting results. Read on to discover them.

Dave Ruch
Performer and Teaching Artist at daveruch.com
Expert advice:
Publish your content via an update, share it via LinkedIn groups and follow-up weeks after with the same post in a different format on LinkedIn Pulse. Make use of analytics at your disposal to calculate the day and time to post for best engagement in the groups you're a part of.
"LinkedIn has been, by a long shot, the #1 source of traffic to my blog over the last six months.
Strategy:
PART 1 – As I publish a new article each Monday on my blog, I also share it on various social media channels. On LinkedIn, I share it as an "Update", but then also share it to about a dozen relevant "Groups" that I am a member of. It is these shares to Groups that has been driving significant, and long lasting, traffic to my articles.
PART 2 – Three weeks after each article has been published on my blog, I re-purpose it as a "Pulse" post on LinkedIn, usually with a different title and image but identical content. Through some testing, I've found that posting those on Thursday mornings(again, to the same Groups and to my newsfeed) gets me 2.5x as many views as posting them earlier in the week.
Through my analytics, I can see that both my shared links and my Pulse posts receive daily traffic from LinkedIn for 14-21 consecutive days after posting, making this – by far – the most effective and long-lasting promotional channel for me. In fact, I routinely put a bit of money into paid Facebook ads each week to promote my posts there, and my free LinkedIn activity still far outpaces returns from Facebook."

Anna S. E. Lundberg
Personal Coach and Business Consultant at annaselundberg.com
Expert advice:
Engage with your contacts, like and comment on their posts, apart from publishing your own. Begin with sharing content that is useful to your connections and when you're comfortable you could move on to publishing your own content on LinkedIn Pulse.
"LinkedIn can be a very effective platform for engaging with professional contacts and establishing your thought leadership. Don't just create your profile and leave it there, however. Start engaging with other people's content – "like" articles that your connections are posting, comment on them when you have something to add to the discussion, share articles that you think will be interesting for your peers. As you get more comfortable, you can start to create original content too: publish articles via LinkedIn Pulse and these posts will appear at the top of your profile. Your articles will demonstrate your expertise in your field, reach a larger audience as they get shared among your connections and beyond, and make your profile rank higher as well. This is what has worked for me on LinkedIn."
Daniel Skaritka
Marketing Coordinator at enecon.com
Expert advice:
Encourage your sales team to develop an authority on LinkedIn by participating in relevant group discussions. Publish a multitude of relevant and industry specific content that demonstrates the benefits of using your products.
"Our organization has taken a proactive approach, specifically on LinkedIn, to establish our sales representatives as leaders and technical experts in our industry using social selling. We accomplish this by publishing/posting a multitude of relevant and industry specific content that demonstrates the benefits of using our products for our audience's repair needs. On top of publishing content, we encourage our sales representatives to be active and engage in relevant LinkedIn groups. Doing so helps build brand awareness and recognition for social selling. Yes, our end goal is to make a sale but having a conversation and becoming a "go-to-person" is the reason why we encourage our team to be active social sellers. I'm happy to say that most of our sales team members have seen the benefits of using LinkedIn as a platform to broadcast their message to their direct and indirect contacts. They have received new business from LinkedIn directly and from inquires where customers have said that they heard about us through LinkedIn."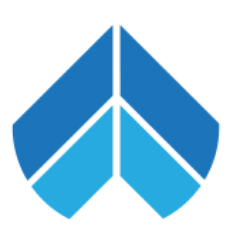 Someshwar Chidurala
Digital Marketing Analyst at orchestrate.com
Expert advice:
Create a LinkedIn group related to your domain and initiate discussions with clients for customer support and feedback. Enhance your brand identity by empathetically addressing the concerns shared on that group.
"LinkedIn can be used to generate leads through blog posts and daily updates. When you engage with your audience regularly, you can maximize visibility of your LinkedIn page, which can be linked to your corporate website to drive in traffic. You can then go about optimizing it, which will help you to gain more followers.
The ideal method to get your customers to be interacting with you is to create a group based on your domain. By doing this, you can create open forum and initiate discussions with your customers, while constantly receiving their feedback and opinions. This will also enable them to share their concerns with you. By constantly participating in the discussions and addressing their issues empathetically, you can enhance your brand identity. This is an ideal way to promote your organization and establish a strong brand presence."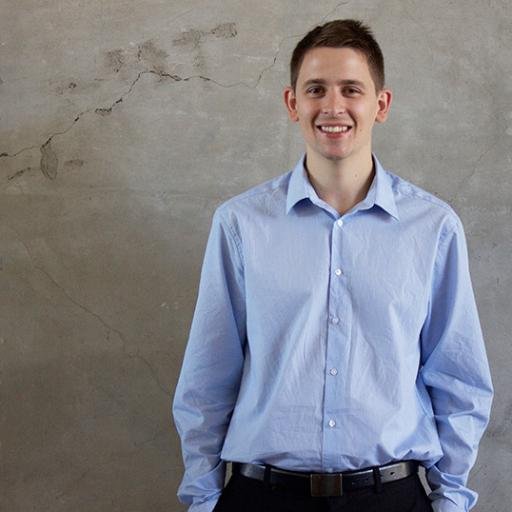 Brock Murray
Director of Web Marketing at seoplus.ca
Expert advice:
Focus on professional content like job openings, company news, and specific, actionable tips and advice about career growth, networking, management/leadership skills. Do not duplicate the strategy you follow on Facebook or Twitter.
"In our experience, the LinkedIn posts with the highest number of impressions, clicks, and interactions tend to be job postings and updates about our company happenings, which makes sense considering LinkedIn's user base and the primary objective of most users there. If you are looking to improve your reach and engagement on LinkedIn, we highly recommend that you focus on content most likely to connect on a professional, career-focused platform: job openings, company news, and specific, actionable tips and advice about career growth, networking, management/leadership skills, etc. I suspect you will be very pleased with the results rather than duplicating the social approach you use on Facebook, Instagram, Twitter, and other channels that are not career-oriented."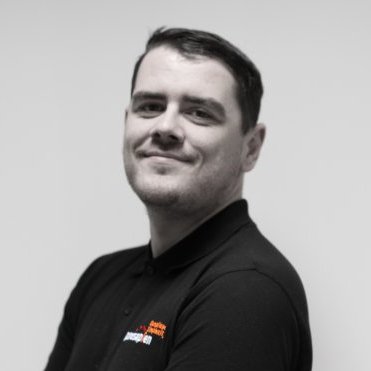 Steve Hunter
Digital Marketing Executive at pro-sapien.com
Expert advice:
If your audience is primarily active on LinkedIn, invest in paid advertising. For free lead generation participate on LinkedIn groups.
"LinkedIn has worked two ways for our lead generation strategy – paid advertising and posting in groups. Our software targets a niche within health and safety, so the ad tools allow us to really categorize this audience and market to them. Compared to Facebook, Google Ads and a 3rd party PPC site, LinkedIn has been most effective as a paid targeting method for numbers generated. Although it isn't as cheap to advertise on as Facebook is, and the cost per lead is more, the quality of the leads is much higher.
Similarly, posting in LinkedIn groups offers a second, free marketing area. For us, health and safety groups, SharePoint/Office 365 and compliance groups allow us to post links to products, white-papers and webinars to yet another core target group. This is so successful in lead generation that we are considering starting our own group in the future."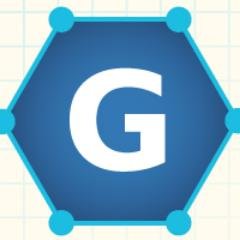 Ed Brancheau
Founder and CEO at
goozleology.com
Expert advice:
"Connect" with potential clients, send them soft messages that indirectly remind them of what you have to offer, give away useful information for free before requesting to speak with them directly for a sales pitch.
"I use a specific method on LinkedIn to generate tons of business for free. Granted, I started doing all of this on my own and I just invested my time. But, nowadays, I have an outsourcer in the Philippines do it for me. Here's my method:
I reached out to "Connect" with business owners throughout Southern California (I started by reaching out to business owners who are also USC alumni, like me). I've discovered that about 1/3 will connect with me.
A week after connecting with them, I send a short message that simply says that I look forward to getting to know them. And under my signature, I have a link to my site.
Two weeks after contacting them the first time, I send them a quick message about an article I think that they might find useful.
A month after that, I send a final message stating that I'm just hoping to develop our relationship further and I ask them if they have a few minutes to talk in the next week.
This simple method generates tons of hot leads for two reasons. One, I'm B2B, so most businesses need my services. And two, all business owners know other business owners that need my services."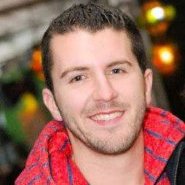 Brandon Schroth
Digital Analyst at seoworks.com
Expert advice:
Announce product launches and brand updates on your LinkedIn page, display a clear Call To Action on your LinkedIn page summary, keep tabs on competition updates and share content that your users would be interested in seeing.
" LinkedIn is a powerful tool for generating business leads. Here's a summary of what has worked for us on LinkedIn.
Having a company page allows you to engage with your followers, share potential job opportunities, and be a trusted resource. Your page could also be act as an avenue to share new products that you release. Plus, it's a great way to provide links back to your website.
LinkedIn helps you differentiate yourself from your competitors, while also helping you check up on what your competition may be doing.
Your LinkedIn profile is an opportunity to connect with potential customers by sharing industry related blog content, participating in Q&A sessions, or even displaying a call to action in your summary. As an added feature, LinkedIn provides you with analytics which give you the ability to measure just how effective your updates are. Make sure your employees are regularly posting industry related content on their personal accounts, which are connected to your company page. This is another way to increase engagement on LinkedIn.
Providing industry related blog content on LinkedIn is an excellent strategy for gaining exposure to new audiences, while catering to your existing network. The goal is to provide shareable content. Something that your followers would be genuinely interested in seeing, and would consider sharing to their own followers. The result is exposure that increases exponentially, particularly when a piece of content goes viral. Another strategy is participating in Q&A sessions related to your industry. This is a powerful way to build stronger connections and put your industry expertise on display. The key is to make sure you're adding value to the conversation, and not just blatantly pitching your company or product."

Sloane Berry
Project Manager at odesso.com
Expert advice:
Convert your content to PDF format and via SlideShare. If you're an app, you could leverage LinkedIn's Software Development Kit (which gives you access to secondary connections) for in-app inbound marketing or re-marketing.
"LinkedIn has features that are really great for meeting people. My favorite outbound marketing feature is Slideshare. All you have to do is upload any PDF or deck with content marketing on it, and it gets shared with anyone searching for those terms. It's a relatively unexploited platform at the moment, and every time I upload something, I get at least a few shares. It also stays there forever, so if you get in early with quality, sharable slide-shows, you will see people sharing it on their pages, Twitter, Facebook, and more.
They also have a mobile Software Development Kit that is very valuable for people wanting to build a mobile app with LinkedIn integration… Basically, you can use your user's LinkedIn contacts for in-app inbound marketing or re-marketing. The SDK lets you log into other third party apps using your LinkedIn credentials and access the data on their Application Programming Interface. That means if you want your company to pool LinkedIn leads, you can build software that lets you share and collaborate all on mobile."

Chad Ruback
Appellate Lawyer at
appeal.pro
Expert advice:
Immediately connect with people on LinkedIn after you've met them in person. Add status updates announcing your events (like speaking engagements), published articles and professional accolades.
"I regularly meet potential clients, and I endeavor to have them think of me when they are in need of the services that I provide. To accomplish this, I use a two-step LinkedIn strategy. First, immediately after meeting potential clients, I connect with them on LinkedIn. Second, I regularly post status updates on LinkedIn so that those connected with me will see me show up on their news feeds. I've used these status updates to let my contacts know when I had a public speaking engagement, had one of my articles published, or received some professional recognition. Often, when I post one of these status updates, I receive a call, email, or LinkedIn message from a prospective client who mentions that her call was prompted by my status update.
My small law firm recently celebrated its tenth anniversary, and I attribute much of my success to this LinkedIn strategy."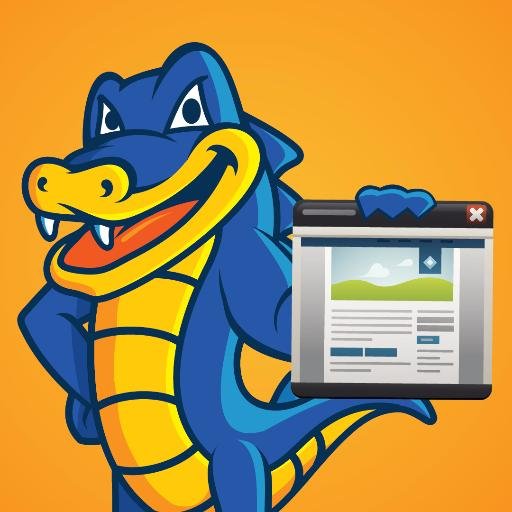 Alexis Krasinski
Social Media Specialist at hostgator.com
Expert advice:
Be cognizant so as to not spam your LinkedIn feed with material because the turnover rate of the feed is so slow compared to other social networks. Therefore, you only have to post once a day.
"Something that we keep in mind when posting to Linkedin is the audience. A lot of other social networks have a varied audience but Linkedin's is very specific: business professionals. That being said we are careful to only post things that would interest business professionals. For example, it could be a relevant blog post with tips on how to network or grow their business or it might be job openings that we have as a business for those looking to further their careers. You have to be cognizant not to spam your Linkedin feed with material because the turnover rate of the feed is so slow compared to other social networks. Therefore, you only have to post once a day, maybe even less to keep your presence relevant on Linkedin but not too much to annoy your connections. "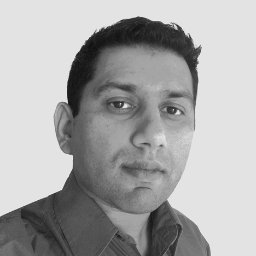 Expert advice:
LinkedIn groups isn't just about posting your content. This would generate very little engagement and probably get you banned from the group.To succeed, you've to become a part of the community – This means commenting on posts, liking and posting valuable content aimed at the group.
"A great method for marketing over LinkedIn is to connect with communities and share valuable content with them. For us, LinkedIn groups have worked best for doing this. Using LinkedIn groups for growth marketing isn't just about posting your content and sitting back. This would generate very little engagement and probably get you banned from the group.
To succeed, you've to become a part of the community – This means commenting on posts, liking and sharing content, and posting valuable content aimed at the group. Once you've developed rapport, you can slowly start asking questions that lead to your product placement. Keeping it genuine is key in successful LinkedIn group marketing."
That wraps up our collation of LinkedIn success tactics and stories. Do you think you have a tactic that belongs here? Feel free to comment or write to us and we'd be happy to include you.