11 Incredibly Simple but Effective Ways to Save Time on Social Media Marketing
Posted in :
Small Business Tips
,
Social Media Tips
on By
Ashwini Pai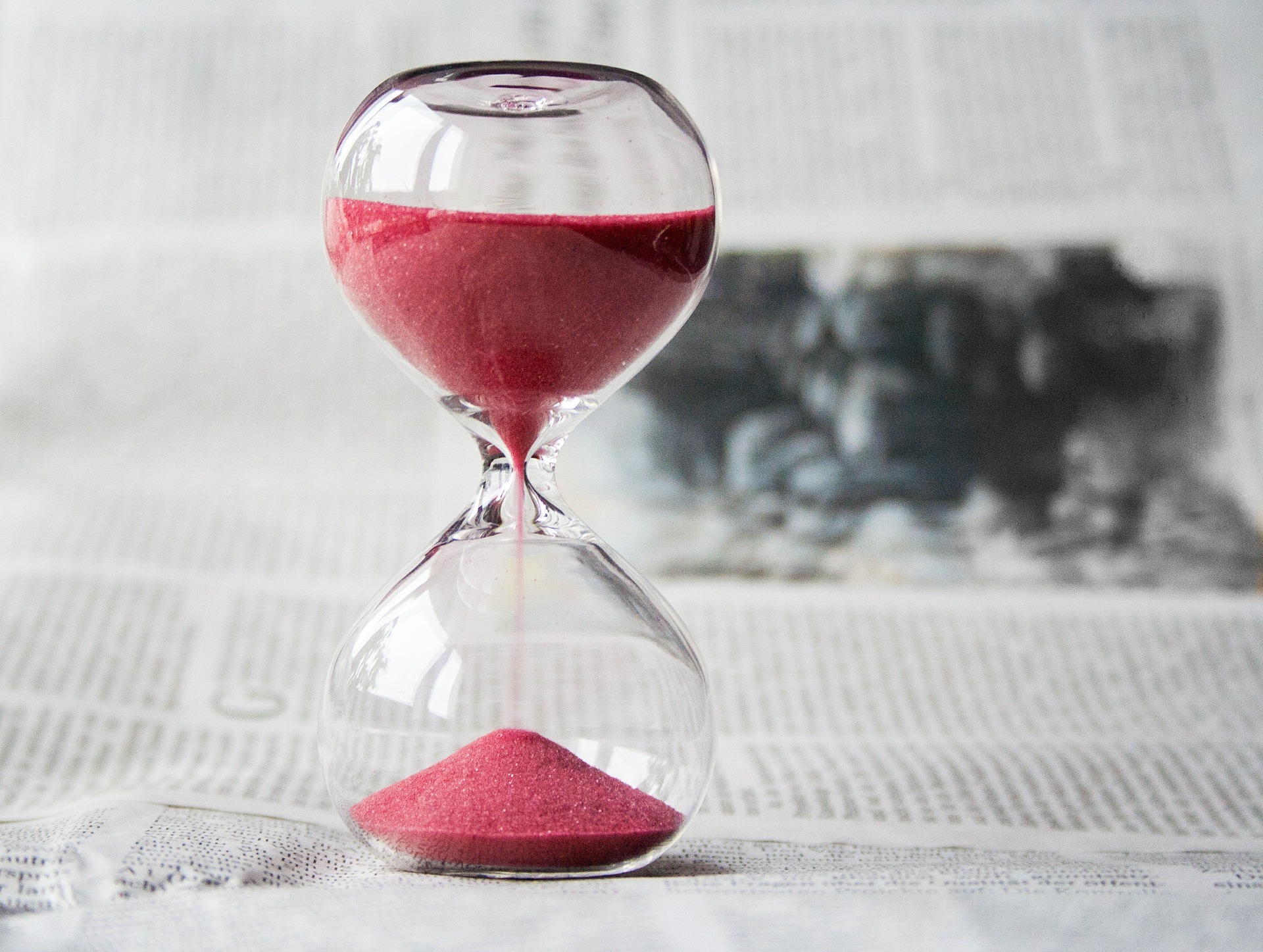 Social media marketers who complain about a lack of time for content creation, posting and engagement are probably not using the right tools and tactics. Automation is the new reality, and it is freeing up time to make more creative decisions. Here's a look at 11 simple but effective ways to make the most of the little time you can afford to spend on social media marketing.
1. Use a content recommendation API
Machines can do a better job of finding relevant content online than what the human brain can manage. Even as you spend time reading authoritative blogs in your niche or keeping up with the latest industry trends and news, add to your ideas basket with a smart content recommendation API. DrumUp is a popular choice, using advanced NLP, data mining and machine learning to generate content suggestions. Supply keywords and get daily new stories and updates, or track brand mentions.
2. Schedule content
The merits of scheduling content to save time are easy to understand, but be careful not to repeat the same messages over and over again. In this regard, Twitter is the best tool to repeat posts on a timely blog post or a promotional offer, as the micro-blogging site moves at a fast pace and followers are likely to miss a post if they're not around within an hour or less of you posting that important message. While scheduling content is the practical thing to do, reserve 10-20 minutes of your time everyday responding to comments, retweeting posts and listening to what your community has to say.
3. Simplify engagement with dashboard functionality
Social media management apps have been been around for years now. If you're still logging in and out of various social media sites, it's time to save time with dashboard functionality that allows you to manage multiple accounts from a single place. With DrumUp, you can transition between multiple accounts with a single click, and customize publishing settings to your unique needs. Over 20,000 companies are using DrumUp to boost the efficiency of their posting and engagement processes.
4. Don't push good ideas to the backburner
Take quick action on a creative idea and inspiration instead of pushing it to the back of your mind. There is a risk that you may forget it entirely or be too busy to expand on it or run it by colleagues. Like writing, social media marketing is a demanding craft, and unlike it, needs to be timely and relevant. So, even if you don't particularly feel inspired or cannot think of a good enough idea for a campaign or a blog post, go with the next best thing.
5. Plan content in advance
This is the single most important action you can take to save time on social media content creation. In today's dynamic business environment and highly connected world, there are – at one time – several topics that may need your attention. It is up to you to decide which one is most valuable for your customers/clients, and start conversations around it. For instance, if you're a tax preparer, you want to spend some time creating posts on the new tax laws, rules and breaks well in advance. That way, you'll be prepared to share content and increase frequency of posting in the weeks leading up to the peak filing season.
6. Curate content
Content curation is the go-to solution for time-poor marketers. It saves the time otherwise spent on creating content from scratch. But here's the catch : you will still need to devote time towards finding, filtering and organizing credible, top-quality content, all of which will eat into your time. Here again, a content curation tool can be invaluable in getting the job done without requiring you to spend hours before the computer. A content curation tool will mine web and social content to put the freshest, most relevant content before you.
7. Analyze the data
Your Twitter followers may be more enthusiastic and responsive than your Facebook fans. Each of your Instagram posts may get at least half a dozen comments and likes, while some of your LinkedIn messages/emails may be falling on deaf ears. In this scenario, you may want to understand what you're doing wrong on LinkedIn and devise ideas to boost engagement on Facebook. If you maintain the status quo, your social media marketing ROI may not meet expectations, and you will wish that you could have spent more productive time on poorly-performing networks.
8. Use IFTTT recipes
IFTTT (If This Then That) is a handy service to streamline your social media activities. You can, potentially, use it in a number of ways to automate repetitive tasks. The only initial effort from your side is to understand how IFTTT recipes work and save some existing recipes. Here are some tips:
Notifications about tweets mentioning your brand

Adding people to Twitter lists

Updating profile picture from the image URL you specify

Saving tweets/Archiving Facebook posts or LinkedIn updates to Google Spreadsheet

Archiving uploaded Facebook photos to Dropbox

Archiving all Flickr photos to Dropbox

Archiving YouTube videos marked as 'watch later' to Pocket
9. Repurpose content
Repurpose a piece of content for multiple platforms to extract maximum value from it and enhance its shelf life, so to speak. The tactic of repurposing content applies to content marketing as a whole : there are always opportunities to combine blog posts into an ebook/guide that visitors can download from your site after providing their personal details; use internal data for case studies; repurpose picture posts to Pinterest; or turn your slideshow into an infographic.
10. Get employees involved
Adobe makes it easy for employees to share information about the company on social media through the hashtag #adobelife. While hashtag promotion is the easiest way to get employees involved in your SMM efforts, you also want to explore employee advocacy programs and give interested employees the opportunity to suggest ideas or create relevant posts to share via their personal accounts.
11. Use free stock photo sites and graphic design tools
As social media audiences are partial to visual content, you definitely need a time-saving tactic to design images and share compelling photos. Flickr, Pixabay, Canva and Snapwire are all extremely useful services that can boost the quality of visual content and the speed of generating posts.
Image credit : Pixabay